Skyrocket Your Reviews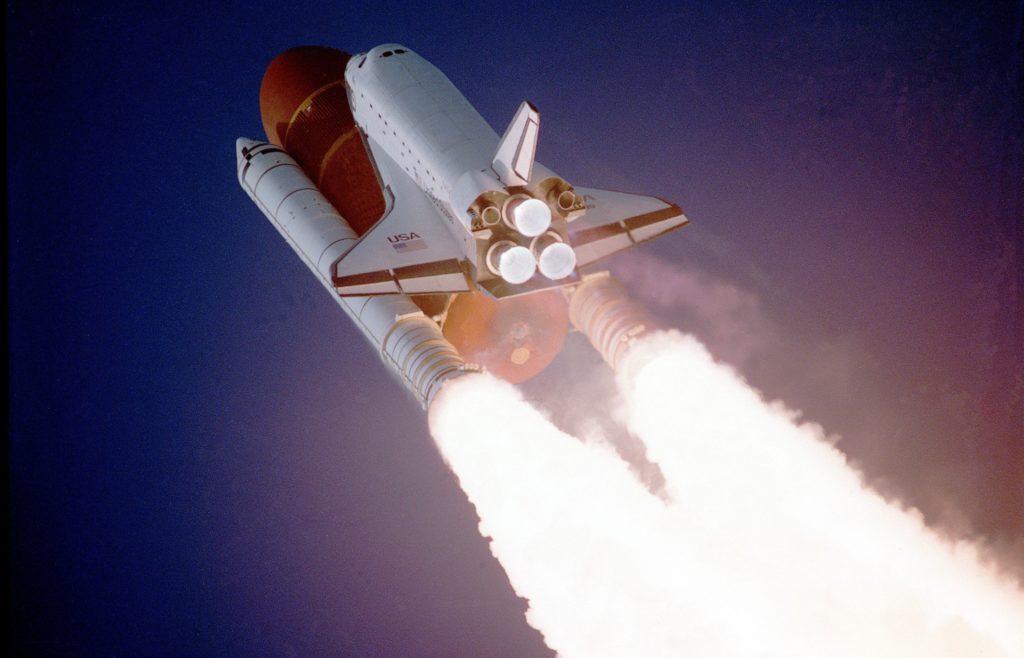 Automate Review Acquisition. Get Instant Results. Get Instant ROI.
Get Credit For The Great Work You Do!
In far too many cases, satisfied clients remain silent about​ how happy they are with the​ the ​great service they have received while the unhappy ones ​go to mountaintops to make a racket. ​
Happy Marketing helps get the silent, satisfied ones to ​find their voice. In today's world, reviews are the ​new word of mouth of yesteryear. They are the road to new customer acquisition and The Happy Marketing Group simplifies the collection of these reviews.
If reviews​ and referrals​ are ​the life blood of your business, then the more reviews you have the better!
Quickly Get Online Reviews For Your Business Now!
All under one roof. The Happy Marketing Group saves you the time and hassle it takes to monitor multiple review sites and manage the hundreds of listings by bringing them all into one dashboard.
The Happy Marketing Group can help you grow your company's online reputation and star rating as well as engage negative reviews. We can also help you create a incentives for those 5 star employees.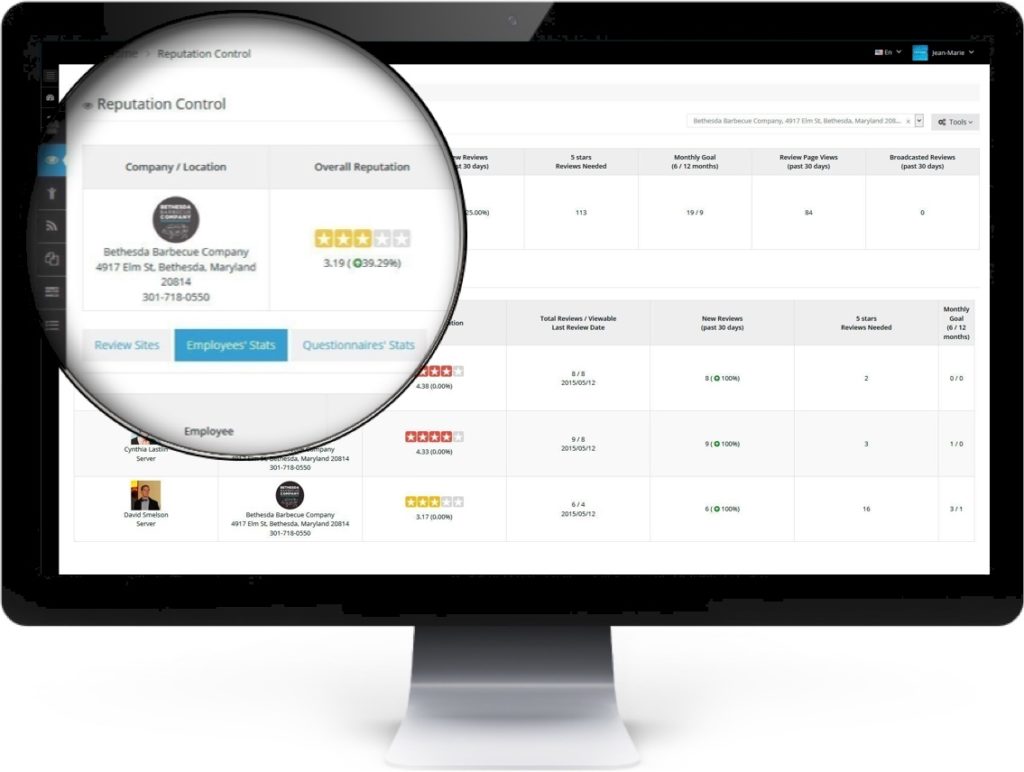 Automate Review Acquisition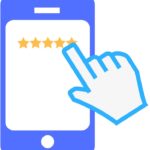 No need to waste time and resources monitoring what people are saying about your business online or hoping your staff requests the review.
Let The Happy Marketing Group's automation do all the heavy lifting for you so you can work on your business and not in it. We'll send a text or email and get feedback quickly. The Happy Marketing Group keeps things simple for everyone.
Save Time & Money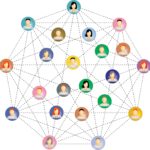 Rather than the continuous scouring of the world wide web for any mention of you on a review site,  you now have them all in one place.
With over 650 review sites monitored and counting and The Happy Marketing Group on your team you can now focus your time on running your business! Don't see a review site you're on, make a request and we'll be more than happy to add it!
Make Online Review Getting Fun!
Company morale goes up when people hear positive feedback about their work and can even become competitive as staff strive to do better than their peers.
Inside The Happy Marketing Group's dashboard, you can set up individual feedback for the different team members.  Those that well, should be celebrated. Those that need improvement, indicate where more training needs to be done.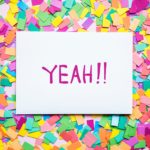 Increase Sales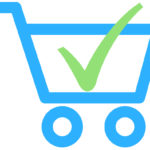 The number of reviews The Happy Marketing Group's system will acquire from your clients will directly impact your positions on Yelp, Google and Facebook, which results in more calls, more great reviews, and then more clients.
We make it easy for your clients to give reviews. There is a direct link between increased reviews and referrals and decreased cost of customer acquisition.
Protect Your Brand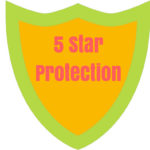 Quickly respond to reviews by either thanking the customers or addressing those who had an experience that was less than stellar. Don't lose customers – address their needs before they leave.
Second Chance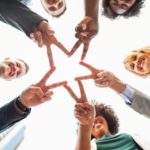 Is your reputation suffering because a couple of "bad eggs" have decided to criticize you from the mountain top? Getting a sea of good reviews will help bury them.
The Happy Marketing Group will help you get a "second chance" on how you show up in search.
Experience the Power of Referral Marketing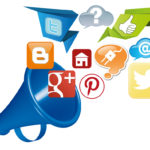 Leverage social proof of your customer loyalty and conversions and you will see what referrals look like.
Talk about your business everywhere online where people hangout the most like Facebook, Twitter, Linkedin, Pinterest, Google and even your own website with a push of a button.
Share those glowing reviews from the top of the mountains. Reading online reviews from others builds trust in your business for those who do not know you.
Dominate Local Search
The Happy Marketing Group's  verified customers are recognized by Google. Your inner website pages will appear with the golden stars  when found on Google search.
If you don't have any or many Google reviews, start skyrocketing your review ratings on Google with us today. With more and more review acquisition, your credibility and reputation will soar. When you have more and better reviews over the competition your business will be the obvious choice for those needing your help. Your online presence will be stellar thanks to The Happy Marketing Group!
Experience The Power Of Referral Marketing…Try Our System Today